Notice of Holiday (6th to 8th Sep)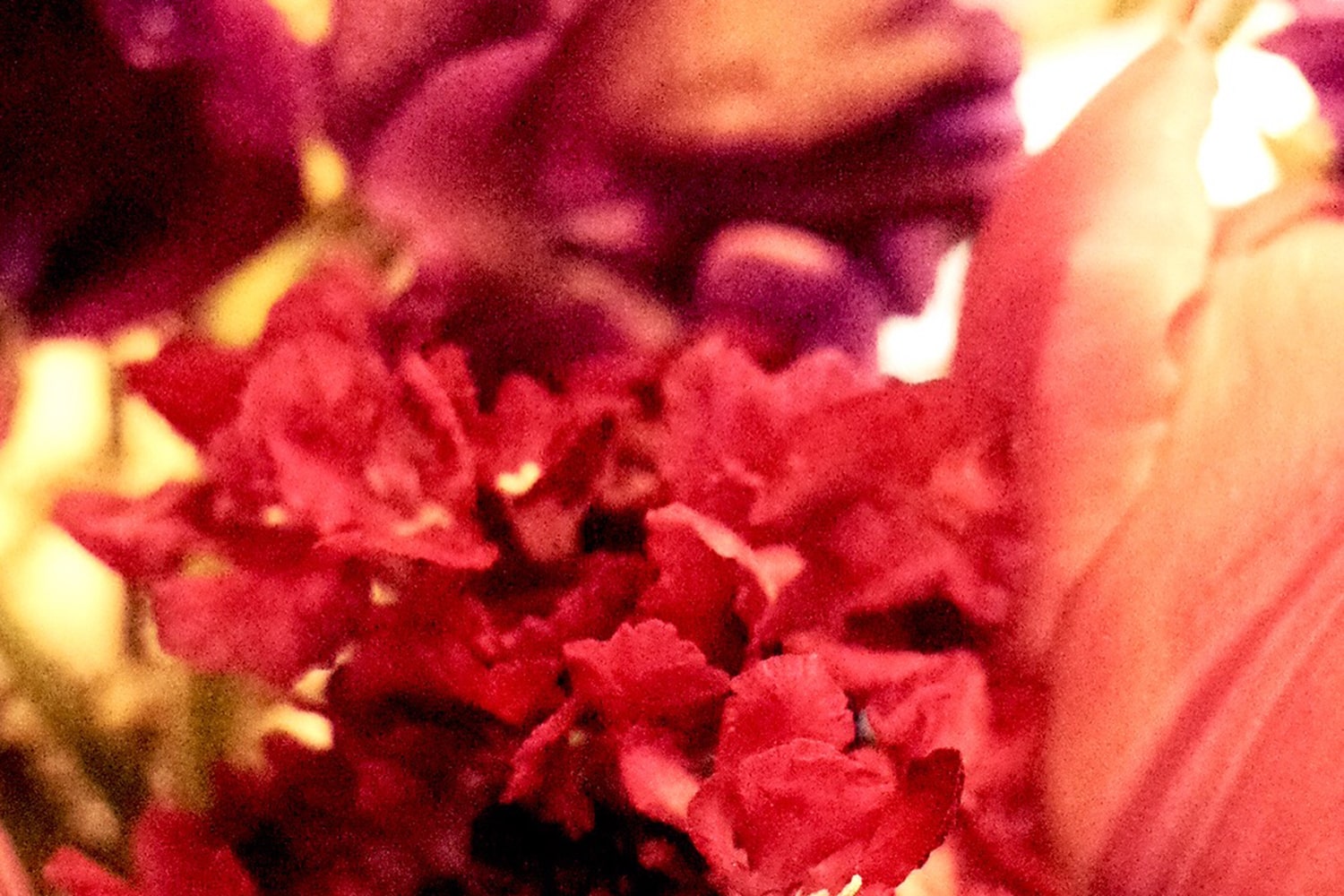 Thank you for your interest in Muska Jewelry.
Our shop, The Sixth Night will be closed from 6th to 8th September.
We will send a reply to all inquiries and orders received during this period on or after 9th, so please be patient with us.
Thank you.